Hey everyone, we sure have had a fun week this past week now that we know we're having a little baby girl! Here's one of our favorite pics from the ultrasound last week. She's got her hands up by her nose...boy do we love her already!
By the way, you may have seen or heard me mention her name in
last week's post or on the video
from the reveal party...it's going to be
Avery!
My brother Austin told me about it last year and I have loved it ever since! As I mentioned in this
post
, I have seen it everywhere since then..we're talking in magazines, newspapers, online, in movies, on TV, and even at craft stores! Every time I saw it, it stood out to me and gave me a special little feeling inside, like it was a sign from the universe or something!!! So now that we know we are having a little girl, we are officially going to name her Avery!
I spent the first day after the reveal party with my mom shopping for some fun girl stuff! We didn't have much luck in the first couple of stores we went to until I found this: a cute little organic onesie with little peas on it that says, "Go Green!" Clearly, I had to buy it! I have been kind of disappointed with the organic baby clothes market though, mainly because there's not much selection out there (that's not online) and what is there is pretty boring and plain. Which, I think is fine in moderation, but I have a feeling Avery will have some spunk in her so it just doesn't seem right to have all of her clothes be muted colors. So, even though I'm pretty green most of the time, I've let go of the fact that not all her clothes will be organic...gasp-life goes on right?!


After that we had some more luck at Target and then Brandon and I went out later that night and found a few more cute things. Here's my top 5 favorite things/styles of baby clothes:


1- Black and Pink...love these two colors together!


2- Polka Dots
...this outfit to the left (which says, "Daddy loves me.") Hits one of my second favorite types of clothing designs...polka dots! I don't wear many dots myself, but there will be several items with polka dots in her room and apparently I now love baby clothes with polka dots! He he!
3-Brown and pink!
Love these two colors together as well (as seen in these adorable fleece pants!) and we will incorporating a lot of these two colors into her room.
4- Baby Jeans- Wow, could these things get any cuter? I found this cute little fleece jacket to go with it as well, love it! Brandon has some skateboarding shirts in mind that he'd like to pair with the jeans as well!


5- Baby hats.
I'm pretty much addicted to these things on Etsy! My favorite are the kind with the little bear ears and bows on them,
like this one
.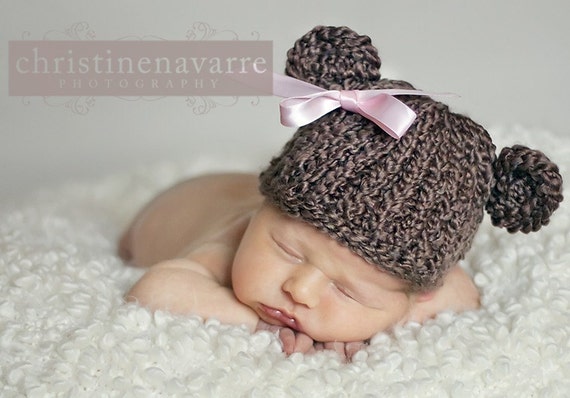 It's safe to say that Avery will have lots of cute hats like these waiting for her when she's born!
So that's about it for the first round of shopping. Brandon and I also started a registry at
Babies "R" Us
since I am planning on having an early baby shower at the end of December for my close family and relatives. I will still have a baby shower in the spring with my friends and colleagues from work, but I thought it would be fun to have one early so all my relatives from out of town could be a part of it.
Stopping by his skateboard shop
before heading to get our registry started!
So with that in mind, we knew we had to get a jump on the registry! I've had a baby registry on
Amazon.com
since I found out I was pregnant, but that was just kind of a fun way to mark random products I came across. Now it was time get serious and think about what we really need for this little girl (other than cute clothes like the outfit to the right)! My mind got overwhelmed real fast with the thought of strollers, diapers, baby monitors, sheets, and bottles just to name a few! Luckily Brandon tagged along with me and instead of me over-analyzing every item (like I tend to do), we would briefly chat about it, make our decision and then move onto the next item. I would have been there for hours if it was just me! Later on, I was also able to figure out how to add items from
Etsy
to my
Amazon.com baby registry
, since there are so many amazing and unique products on there! The only hard part is waiting 4 more months for her to be born and for us to put to use all the fun products we registered for! ( :
This week my mom and I have been getting ready to paint the cherry blossom tree I mentioned
in this post
, and we have a few of the final furniture pieces coming in so I will have some fun nursery pics to show you next week.

Do you have any registry advice for me? I would love to hear what items you have found to be "must-haves" or "just a waste of money"! There are a lot of products out there and it's a bit overwhelming for us first time parents, so post any thoughts or advice you have below!